Gaston Aquatics has chosen the Town of Dallas for our home and couldn't be more excited to make some waves along 321. Our site is ideally situated behind Ingles Market and beside Carr Elementary School. We can't wait to make 642 W. Carpenter St. the home for a Total Aquatic Solution for all of Gaston County. 
In March of 2016, Gaston Aquatics was founded as a 501 (c) 3 with the goal of fulfilling the long-time need for an aquatic center in Gaston County. The current plans for the 34,000 sq. ft. project include a cool water 50-meter pool, a warm water programming pool with zero degree entry for classes, therapy, and aquatic safety instruction, elevated spectator seating for 1,200+, clinical rooms, a weight room, and a hospitality suite.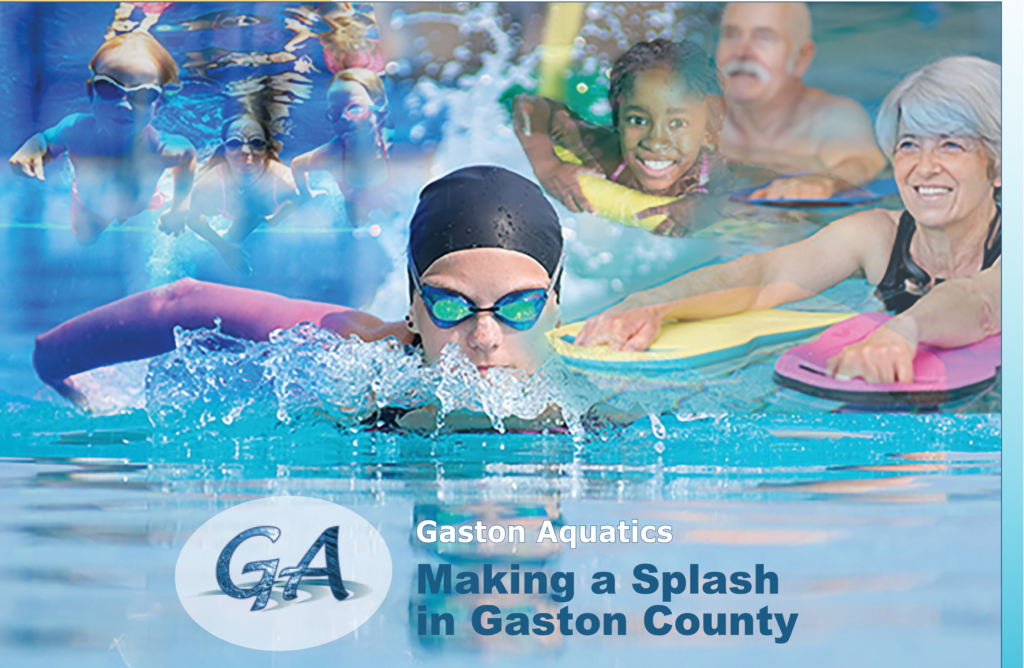 Our Mission
Gaston Aquatics, Inc. improves the health of the region by providing lifesaving swim instruction for all children and adults of all socio-economic levels; offering adaptive aquatics for differently-abled individuals; providing designated pool space for medically-focused, aquatic-based rehabilitation and veteran programming; partnering with emergency personnel to provide aquatic rescue training; and working with competitive swim teams and individual swimmers who will compete regionally and nationally.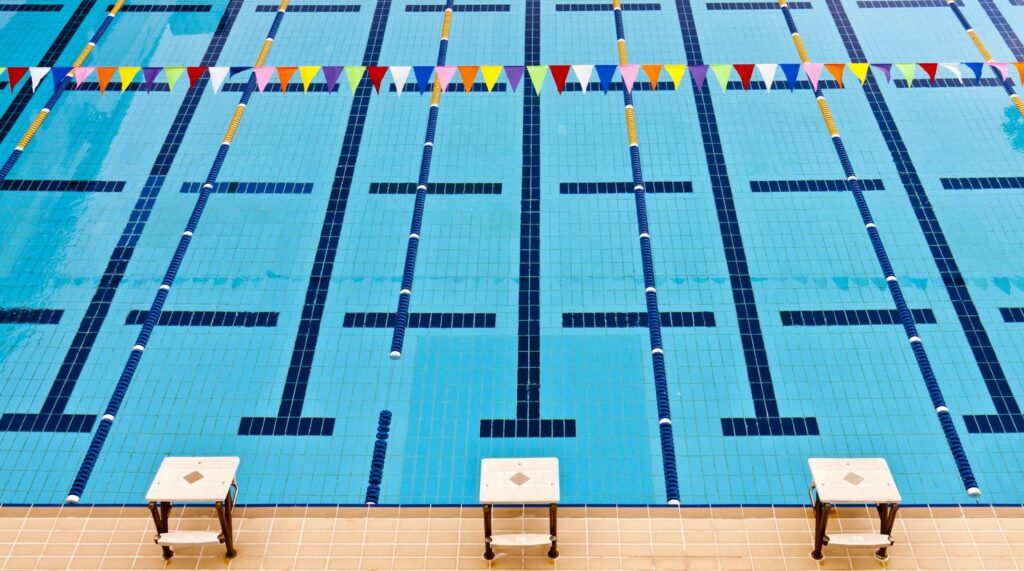 Our Goals
Our key areas focus on offering swim instruction for adults and children, supporting therapy to enhance health and well-being, and providing a training center and competition venue for area swim teams. Check out our Programming in Motion page to see how we're planning to achieve these goals.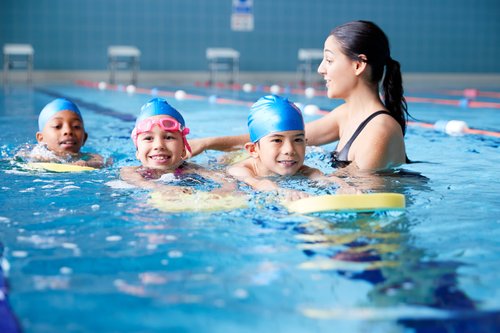 Did You Know?
Gaston Aquatics Project Benefits Local Economy
Gaston County officials break ground on $11 million aquatic center