ALTS
ALTS is a FREE Adult Learn to Swim Program subsidized by the Swimming Saves Lives Foundation. Gaston Aquatics is already working with multiple swimmers in Public and Private pools across the county with our Lead Instructor; Kelly Tabor. Kelly is fostering our mission to improve adult aquatic health along with Carrie Lindquist, Katie Paschall and others. Gaston Aquatics currently has close to 10 instructors.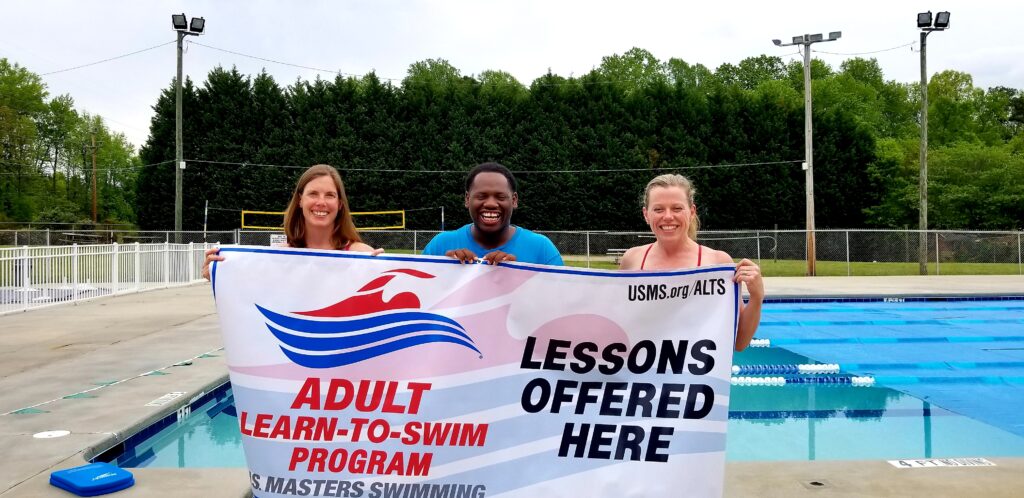 Competitive Training and Events
Gaston Aquatics will become the home of the longstanding Gaston Gators Swim Team and the Gaston Gators Masters Team. The Gators will host home meets at Gaston Aquatics and help the Aquatic Center become an economic driver for Gaston County.
Gaston Aquatics will also be available to host NCHSAA and NCAA meets for local teams that wish to use the competitive space.
With a state of the art timing and video display system. Gaston Aquatics will be a highly desired competitive event space.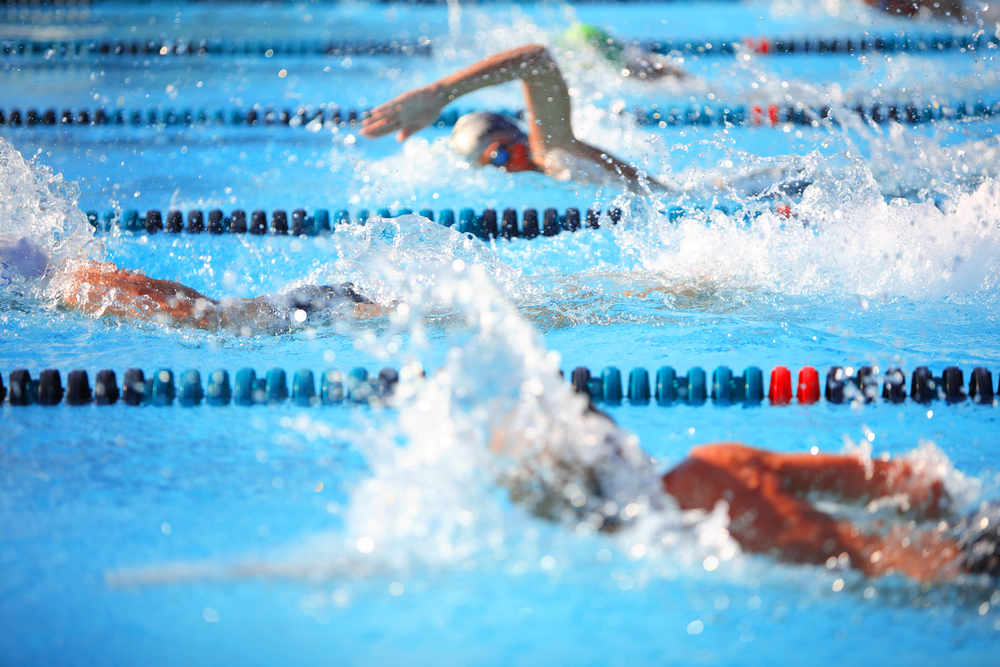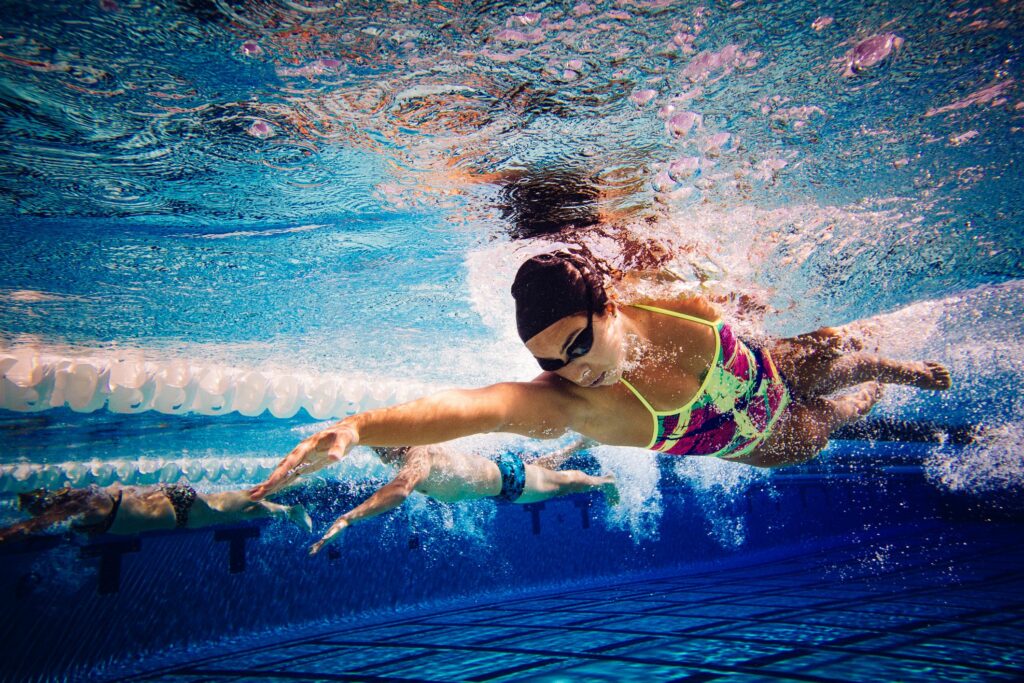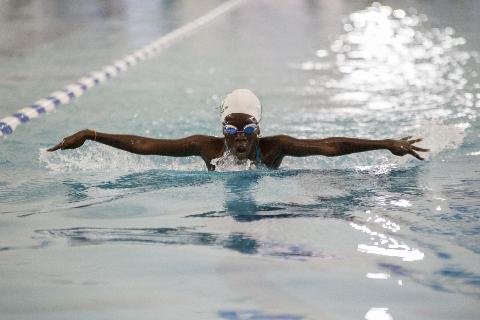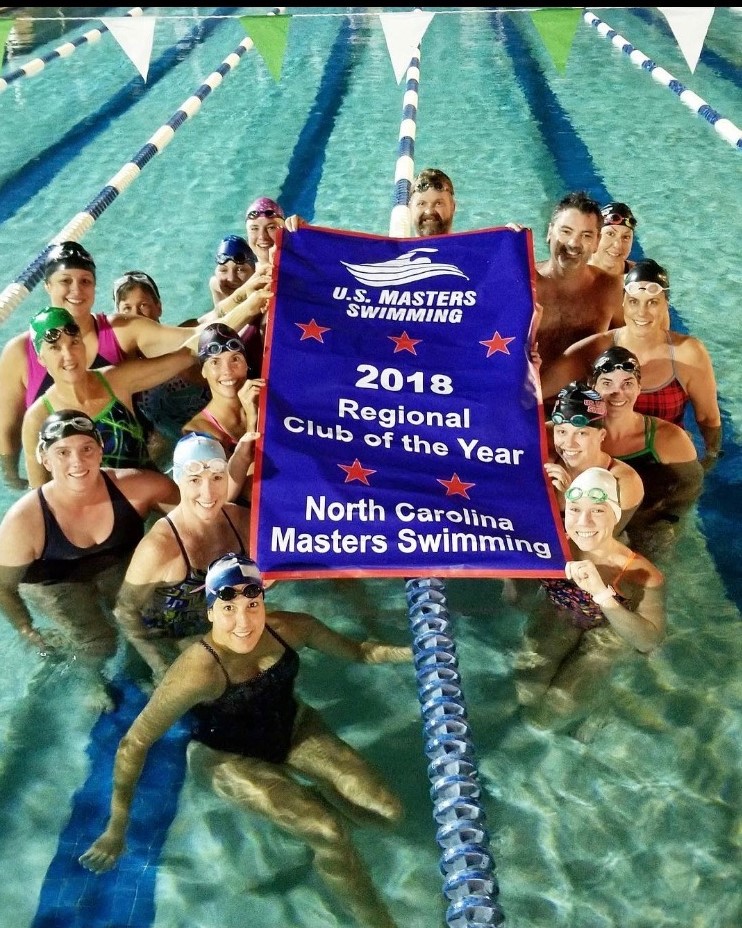 Therapy and Wellness
Gaston Aquatics will offer a dedicated warm programming pool with True Zero Degree entry to serve any and all people in need of Wellness, Lessons, Therapy and any other Aquatic Programming.
From Cardiac Wellness, Orthopedic Therapy, Pediatric Therapy, Lessons and more the possibilities for improving aquatic wellness in Gaston County are limitless.