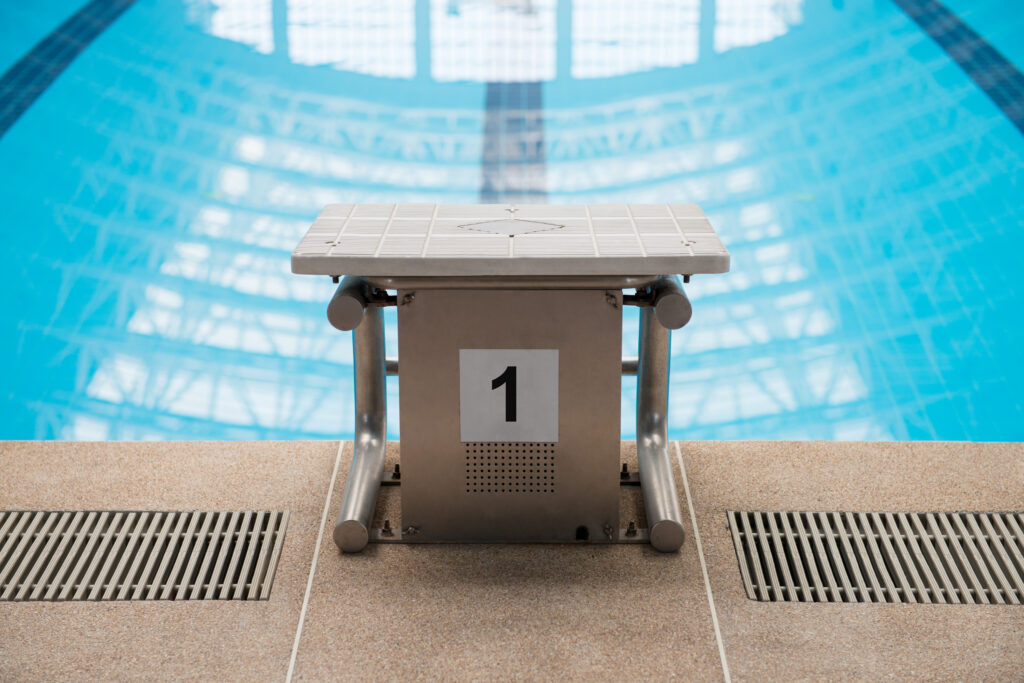 The Need for an Olympic-sized Pool with Dedicated Swim Lanes in Gaston County:
There currently is no Olympic-sized (50 meter pool) in Gaston County.
In Gaston County, there are 7 public high school swim teams and 2 private high school swim teams competing for swim practice and competition time. There are currently 12 indoor 25-yard lanes in Gaston County. This facility will increase that number to 32.
There are also two year-round competitive swim team programs, Gaston Gators (ages 5-18), and the Gators' Master Swim Team (ages 18 and above).
Currently, all "home" meets for year-round competitive swim teams are held outside of Gaston County (a minimum of 6 per year), meaning that the county forfeits revenue from the competitions themselves, as well as from hotel stays, meals and entertainment for up to 500 swimmers and their families during a competition weekend. On average, most swim families spend $500-$1,000 per weekend for accommodations, food, and non-swim related activities.